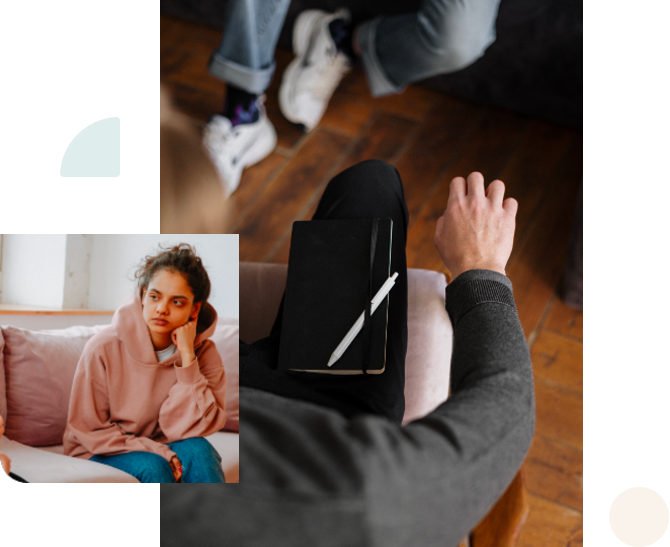 Therapy
At our practice, we are dedicated to fostering positive change and promoting mental well-being for individuals of all ages, including kids, teens, and adults, through our holistic approach rooted in Cognitive Behavioral Therapy (CBT).
Our therapeutic philosophy is centered around the belief that every client possesses the answers within themselves; they simply require guidance in uncovering their unique solutions.
With our specialized expertise, we provide tailored support to adults while specializing in assisting children and teenagers. Let us help you navigate the path towards personal growth and empowerment.
Life Coaching
We enable clients to unlock their full potential, gain clarity, and overcome obstacles, enabling them to achieve personal and professional fulfillment.
If you're seeking a focus on goal accomplishment and realizing your dreams, our coaching services are well-suited for you. Whether working individually or in groups, we address the areas directly impacting your life and navigate the barriers and challenges you face.
With our guidance, we'll help you create a strategic plan to overcome obstacles and shape your desired future, offering unwavering support and accountability along the way. Let us assist you in achieving the life you desire.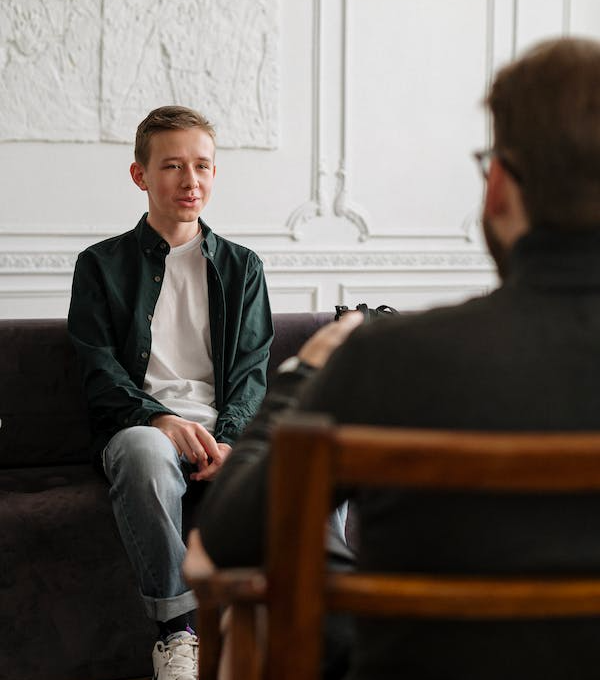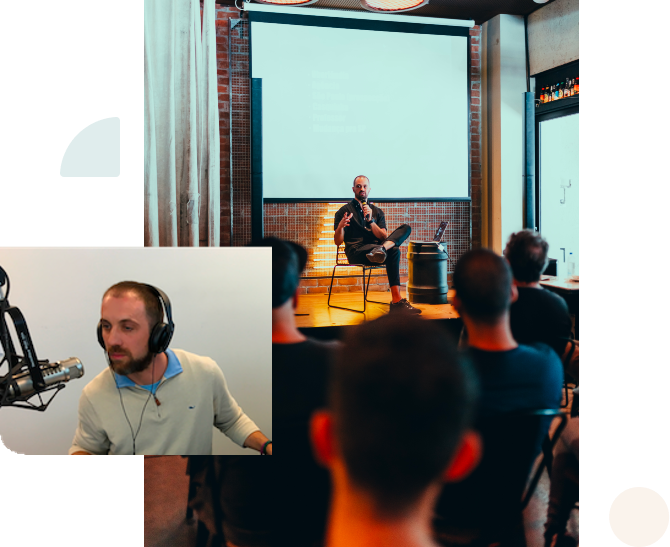 Speaking
Experience engaging and insightful presentations designed to educate, inspire, and empower audiences, enabling them to enhance their mental health and overall well-being. Our workshops are powerful and highly interactive, leaving a lasting impact.
Specializing in working with struggling teens and young adults, we address a range of challenges, from troubled relationships to disruptive behaviors. Our transformative workshop, "Teen Potentials," has a profound impact on young lives.
Get in touch with us to discuss bringing our signature workshops to your organization