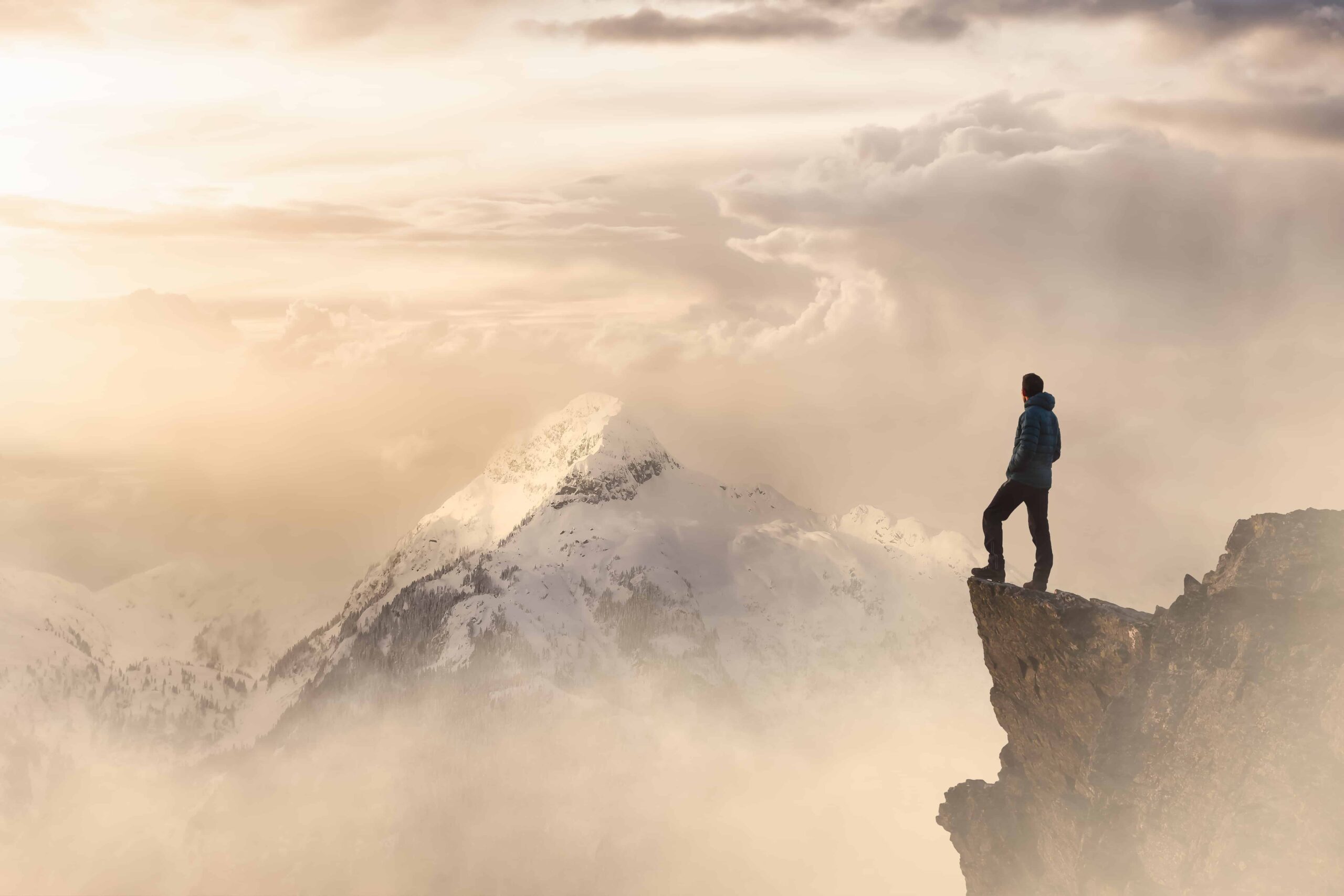 Empower Your Child to Rise Above Life's Challenges
Every child faces unique challenges along their journey to adulthood.
As a parent, it can be overwhelming to witness your child navigate through difficult experiences, especially when those experiences seem insurmountable.
That's where Marty comes in – a beacon of hope, support, and transformation for both you and your child.
Marty Matika M.S. is a Therapist, Life Coach, Speaker and Best Selling Author who deeply understands the profound impact challenging situations can have on young minds. Inspired by his own life-altering experience at a young age, Marty's passion lies in helping children like yours overcome obstacles, embrace their true potential, and thrive.
Empathy Born from Personal Experience
At the age of five, Marty faced the heart-wrenching reality of his parents' divorce. This pivotal event shaped his journey, leading to years of turmoil, acting out, and engaging in risky behaviors. However, a moment of clarity sparked a profound transformation within Marty. Seeking guidance, he embarked on a therapeutic journey, working through his anger and pain.
Through years of dedicated therapy and personal development, Marty not only rebuilt his life but discovered his life's calling – empowering others to create fulfilling relationships and manifest their dreams. Today, he stands as a beacon of hope, extending his compassionate hand to your child and family.
A Unique Connection with Teens and Young Adults
Marty possesses a remarkable ability to connect with young people facing challenges and navigating stressful situations. His gift lies in breaking through their barriers and guiding them towards the life they desire. With Marty by their side, your child will embark on a transformative journey of self-discovery, resilience, and growth.
Tailored Support for Lasting Results
Marty offers personalized one-on-one sessions, empowering group programs, and insightful speaking engagements throughout the Philadelphia Area. By combining evidence-based therapeutic techniques with his own life experiences, he creates a safe space for your child to heal, grow, and thrive.
Through Marty's guidance, your child will develop essential coping skills, gain a deeper understanding of their emotions, and discover the power within them to overcome adversity. Marty's ultimate goal is to equip your child with the tools they need to navigate life's challenges successfully and embrace a future full of promise.
Together, Let's Transform Your Child's Future
At Life Cirlces, we believe that if you can change your thinking, you can change your life. Don't let your child's struggles define their journey. Empower them to rise above adversity, rewrite their story, and unlock their true potential. Marty is here to be your child's advocate, guide, and mentor, supporting them every step of the way.
Take the first step towards a brighter future. Contact Marty today to schedule a consultation and embark on a transformative journey of growth and empowerment.