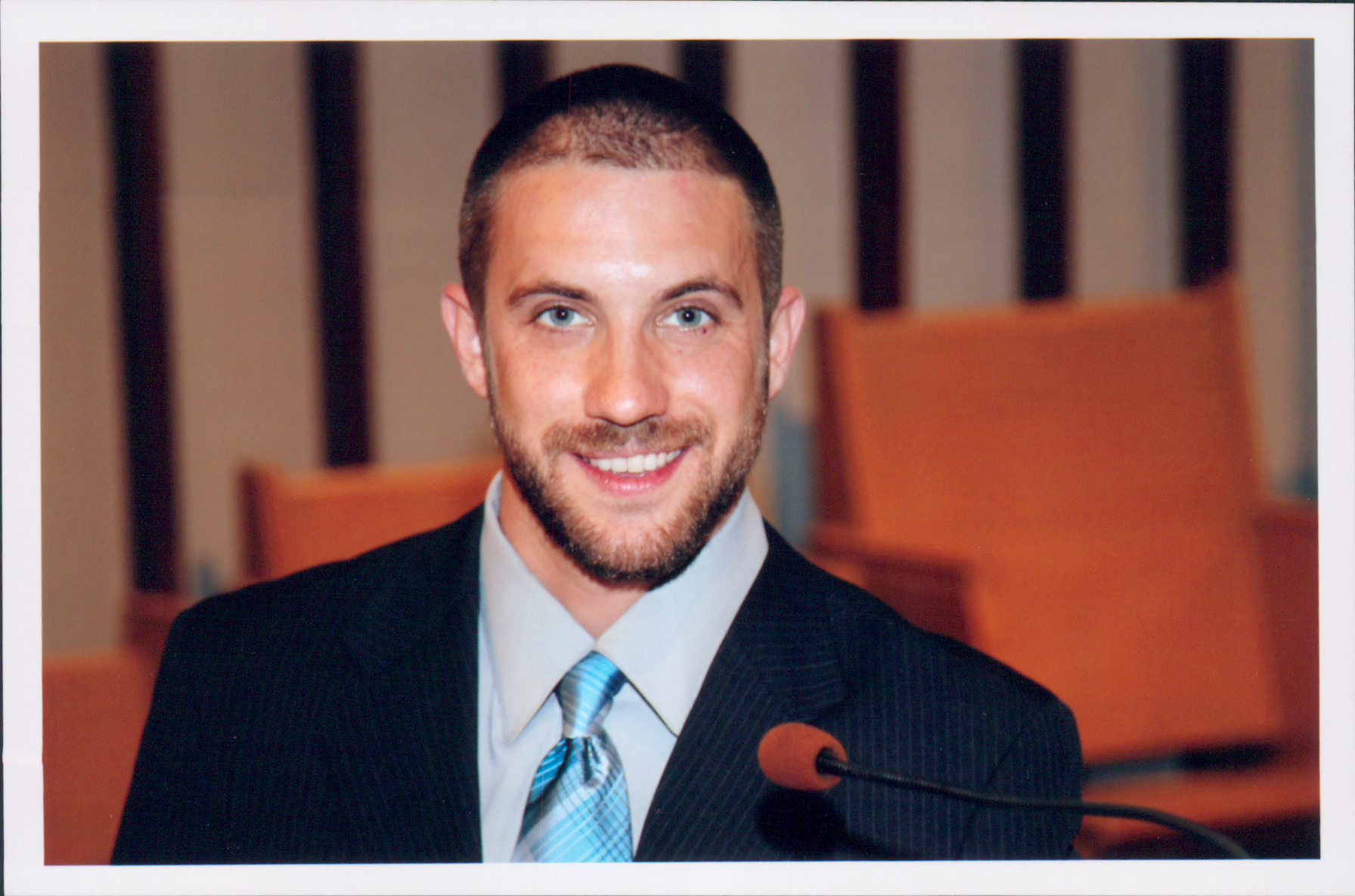 Best Selling Co-Author of "Success from the Heart"
To Order a Copy of this Best Selling Book: Click Here
Please contact me directly if you want a signed copy.
When he was 5 years old, Marty went through the traumatic experience of the divorce of his parents. This altered his life FOREVER. As a result of this experience, Marty went on to act out in school and engage in high risk behaviors for many years. One day he woke up sick of the way his life was going and started to see a therapist to work through some of his anger and pain. After years of therapy and self development work, Marty transformed his life for the better. He went back to school and became a counselor and life coach and redesigned his life. Now Marty is happily married with an amazing daughter and living his true purpose in life. He is doing what he loves by empowering others to have fulfilling relationships in their lives and helping them create the life of their dreams. Marty specializes in helping young people going through challenges and stressful situations. Marty has a ONE OF A KIND ability to connect with Teens and Young Adults and has a special gift for helping them break through their barriers and create what they want for their lives. Marty is doing one on one work, group work, and speaking engagements in the Philadelphia Area.